The Stitchin' Mommy
I love meeting new blogger friends… recently I had the chance to connect with Amy of The Stitchin' Mommy.  During my "maternity leave" I asked a few friends to put together a little bit about themselves and share some of their most popular patterns.
Amy is my first guest.  I hope you enjoy her fantastic patterns!
Hi everyone! My name is Amy and I'm the girl behind The Stitchin' Mommy blog and Etsy shop. I'm a self-taught crocheter and I've been crocheting for about 5 years. I love to create new patterns and share them with everyone. I want to thank Lorene for giving me this opportunity to share my work with you all! I love to create hats, blankets, and items for my daughter and my home. Here are a few of my favorite free patterns that are on my blog: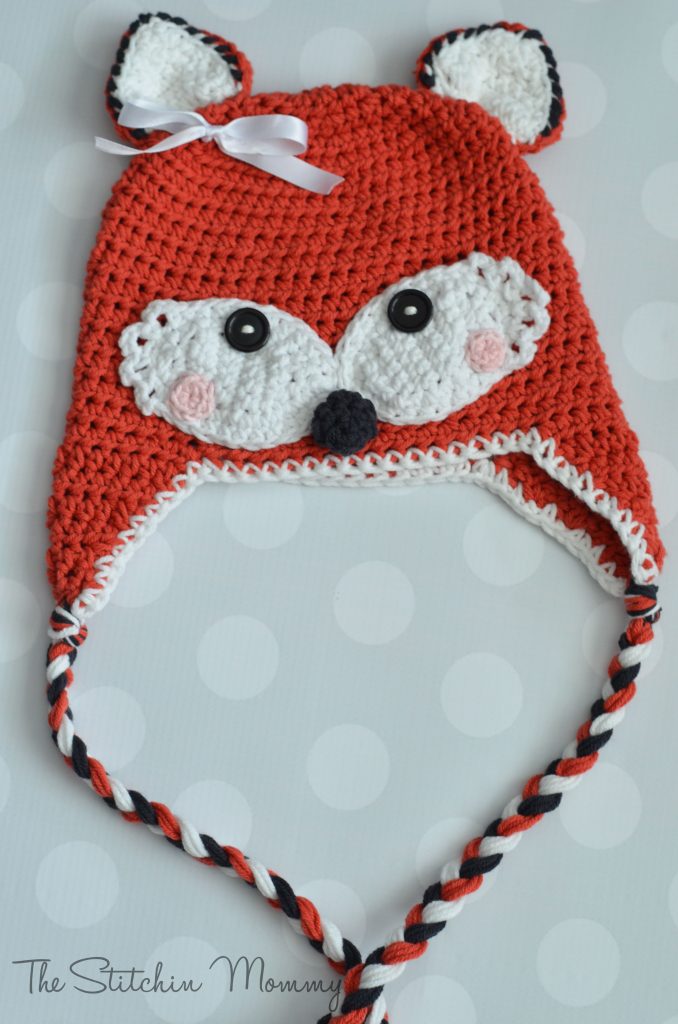 Berries and Sunshine Mini Market Tote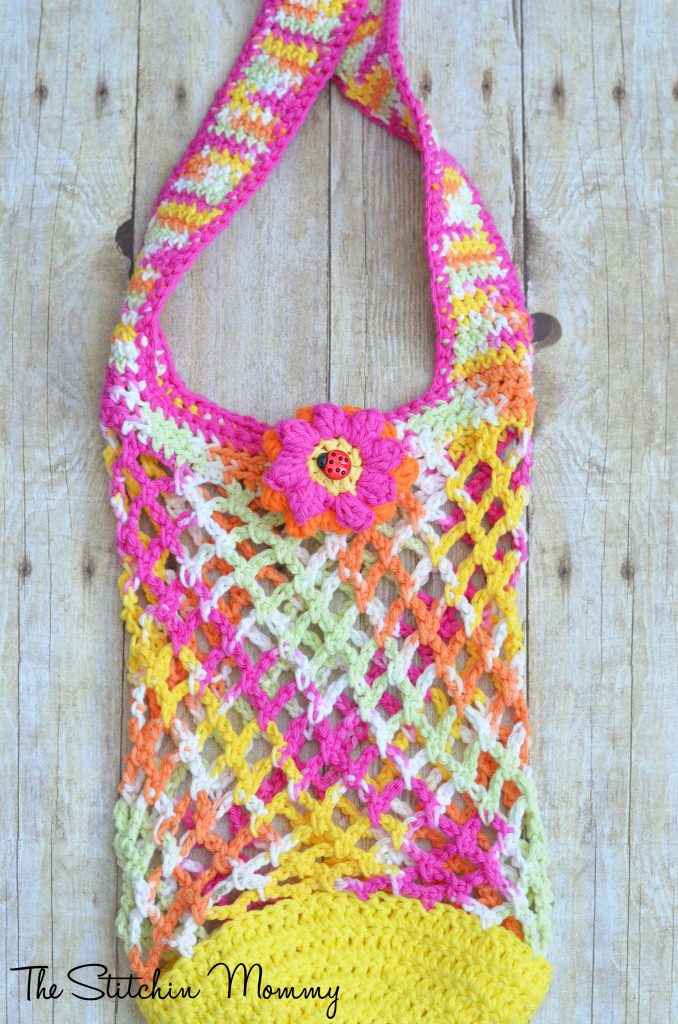 Random Stripe Granny Ripple Afghan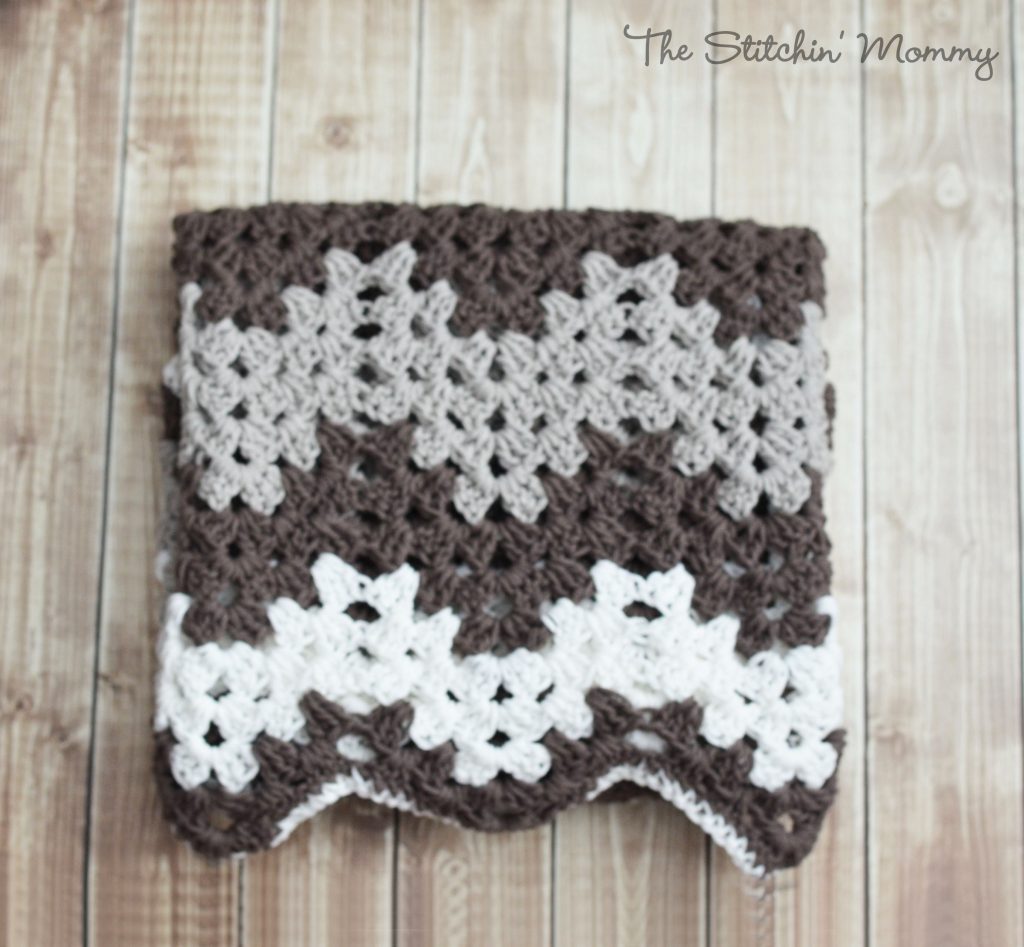 I hope you enjoy the patterns! They are all Easy to Intermediate skill levels and most of them work up fairly quickly. Happy Crocheting!